Download Center
Download product information – at any time of day.
Do you want detailed product information, specific instructions or illustrative media about our systems, working equipment and accessories? You can find all the important information here in the download centre.

Here's how it works: make your selection from the menu navigation and easily download your documents and media – at any time and from anywhere.

Our trained service assistants will also be happy to help you by telephone or e-mail during our office hours – because your questions are important to us.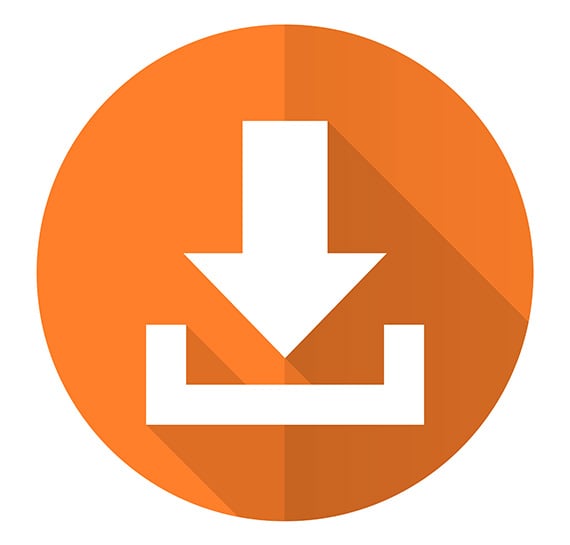 Start search:
Result:
Magazin for save storage 02/22
3 MB / PDF
Products 2021 | 2022
46 MB / PDF
From groundscare to winter service
4 MB / PDF
Municipal products for every season
797 KB / PDF
Disinfect large areas quickly and safely
2 MB / PDF
Easy maintenance of green spaces and parks
4 MB / PDF
Tank Systems
865 KB / PDF
Hazardous Substances: Safe storage and use
746 KB / PDF
Charge and store lithium batteries safely
2 MB / PDF
Mobile and stationary tank systems
3 MB / PDF
From the manoeuvrable diesel trolley to the correct filling station for refuelling in accordance with the regulations, with CEMO you will always be able to choose a safe and comfortable option. Go to our online shop now and learn more about our range of tank systems for diesel, petrol or AdBlue®.
Do you have individual questions or would you like competent advice? We are happy to be there for you in person . By providing high quality and service, we are in a position to reliably support you at every step of the work - no matter where the construction site is located.
New management team takes up work
Change of Managing Director at CEMO GmbH and strategic reorientation for the future
More information

Separate the storage and charging of lithium batteries
Perfect protection with safe storage and transportation systems from CEMO.
To the article