About us
60 years of CEMO - An unusual success story
The success story behind CEMO began with grape vats and barrels made of glass fibre reinforced plastic (GRP). In Weinstadt, a wine region in Baden-Württemberg, Erhard Mödinger had the idea of replacing the wooden barrels, in which winegrowers and farmers stored and transported liquids, with lighter and more resistant containers made of GRP. Initially a two-man business, the company, which was then known as Chemo, soon became well-known and successful in Weinstadt and the surrounding area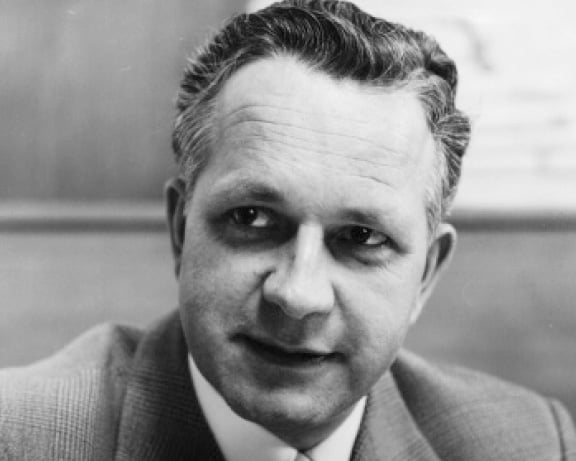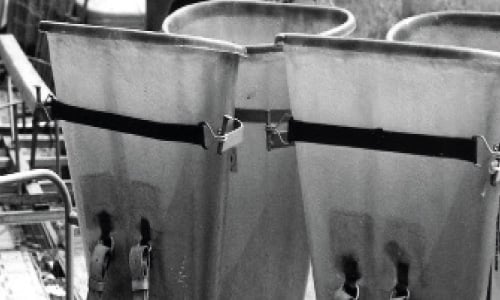 1960
Erhard Mödinger set up a
2-man business in Weinstadt for the production of grape vats and barrels made of GRP for viticulture and agriculture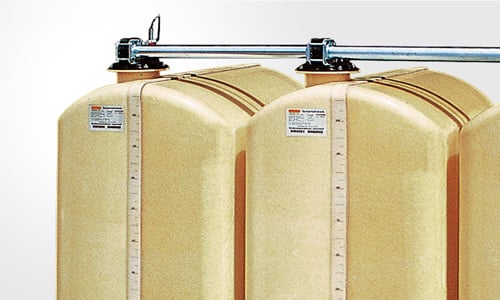 1968
Production of the first approved heating oil tanks made of GRP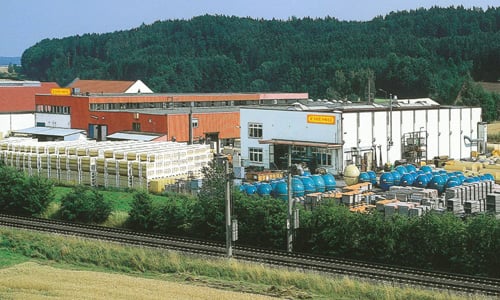 1970
The second Chemo plant (today CEMO) for the production of heating oil tanks was built on a 42,000 sqm site in Schnelldorf (Bavaria)
1976
Production of safety tanks for diesel storage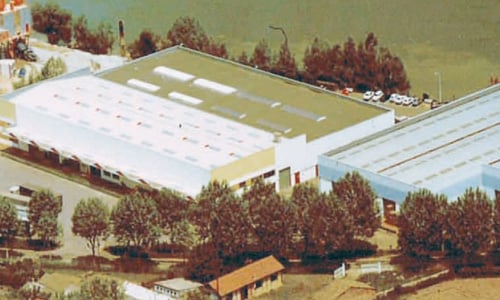 1982
Foundation of the sales company for France, CHEMO S.A.R.L., in Villefranche sur Saône (today CEMO France)
1985
Development of a diesel filling station
1990
Development of an environmental protection programme for the storage of water-polluting substances (GRP drip trays, used battery containers, pollutant collection stations)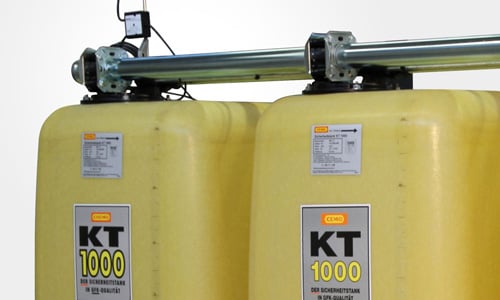 1997
Market launch of the KT fuel oil tanks - the first GRP tanks manufactured from one piece go into series production
1999
Certification in accordance with ISO 9001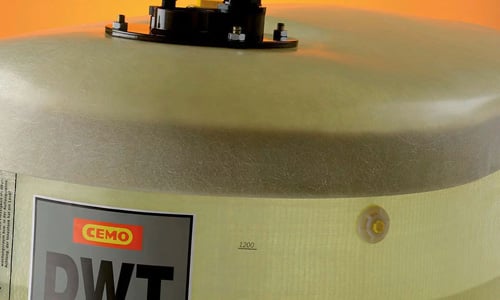 2001
Market launch of the DWT tank - the first double-walled tank made of GRP in sandwich construction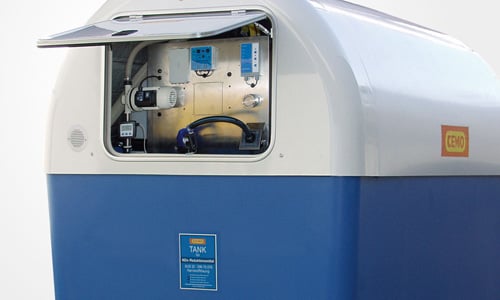 2006
Development and production of tank systems for AdBlue®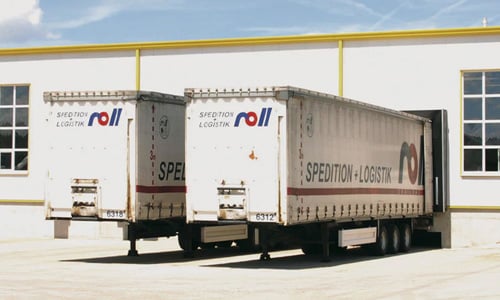 2007
New logistics centre at the Schnelldorf site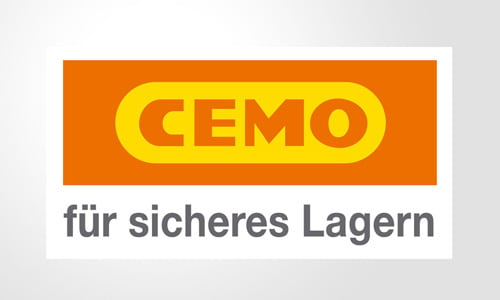 2008
Change of the brand name "Chemo" to CEMO; foundation of the sales company for Great Britain, CEMO UK in Gloucester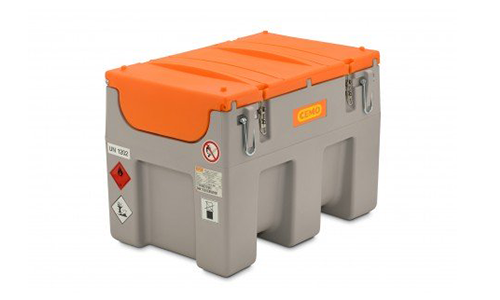 2009
Introduction DT-Mobil Easy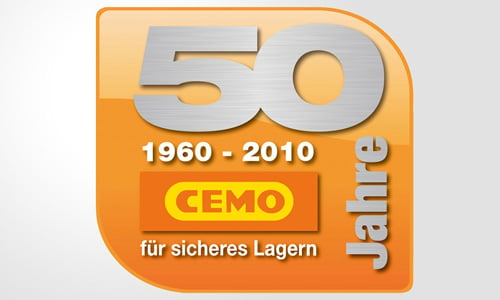 2010
Anniversary year 1960 - 2010: 50 years of CEMO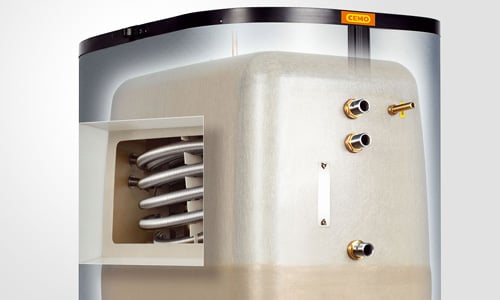 2011
Market launch of an innovative heat storage tank for solar thermal energy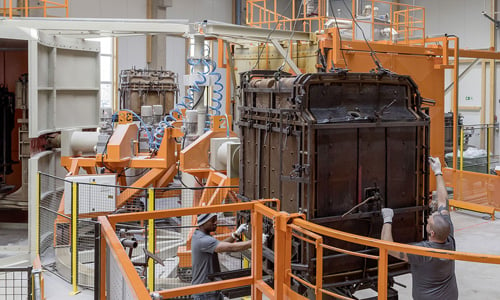 2012
Completion of a new production line for PE rotation parts; a production process for products made of polyethylene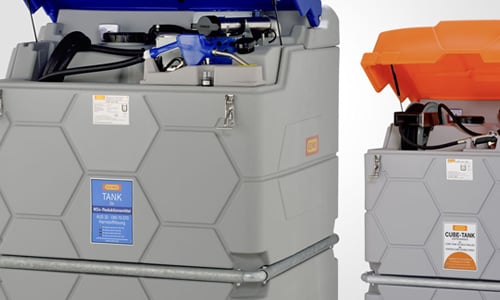 2013
Development of a new tank generation for diesel, AdBlue® and lubricants: CEMO CUBE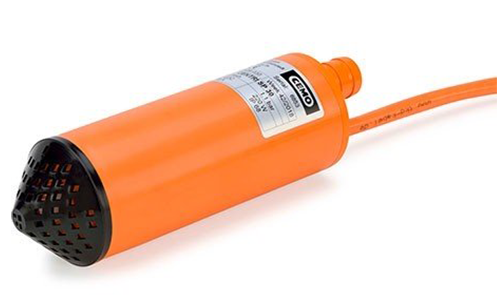 2014
Development of a submersible pump for diesel and AdBlue® with a high flow rate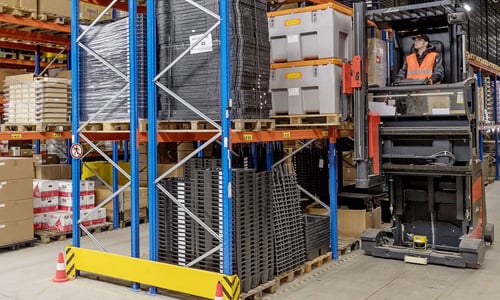 2015
Expansion and modernisation of the logistics centre in Schnelldorf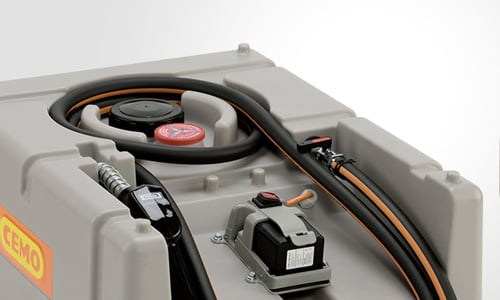 2016
Development of battery-operated mobile tank systems: CEMO Trolley, CEMO DT Mobile Easy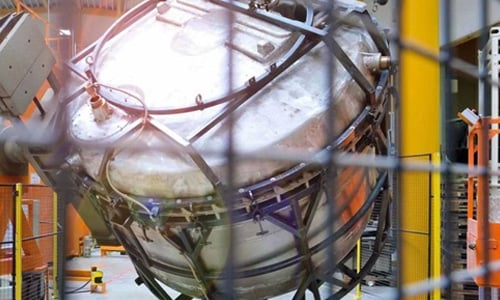 2017
Development of mobile combined filling stations for diesel and AdBlue®: CEMO DT Mobile PRO COMBI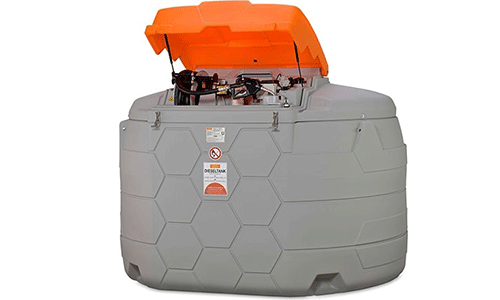 2018
CUBE Diesel tank 5000 L OUTDOOR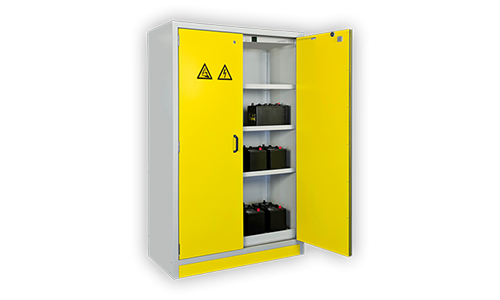 2019
Products for the storage and transportation of lithium batteries, F90 battery safety cabinets, safety bins, steel collection containers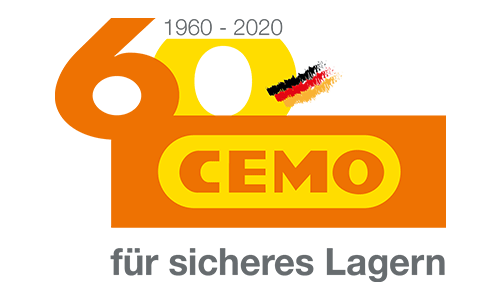 2020
60 years of CEMO - full-range supplier for safe storage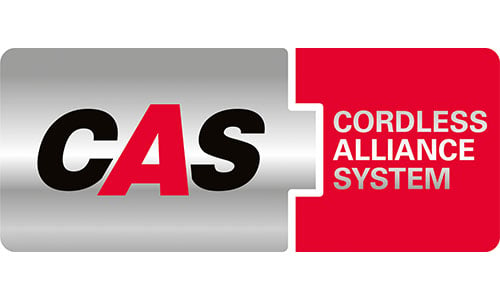 2021
Introduction of the new generation of battery-powered trolleys and mobile filling stations: CEMO in the CAS alliance (Cordless Alliance System from Metabo).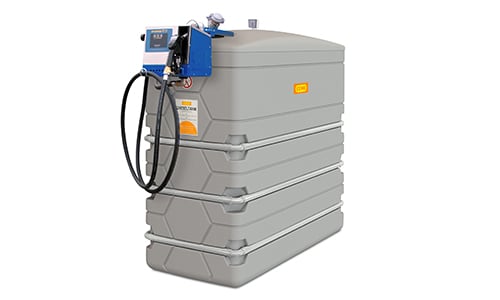 2022
The new generation CEMO CUBE Slimline 2000 - double-walled stationary tank units.

DT-Mobil COMBI - Refuel always and everywhere
Make yourself independent with a mobile COMBI filling station for diesel and AdBlue®.
To the article